Russia is reportedly mulling the plans to allow cryptocurrencies for cross-border payments as on one of the survival measures explorable as the country continues to battle sanctions from the West for its invasion of Ukraine.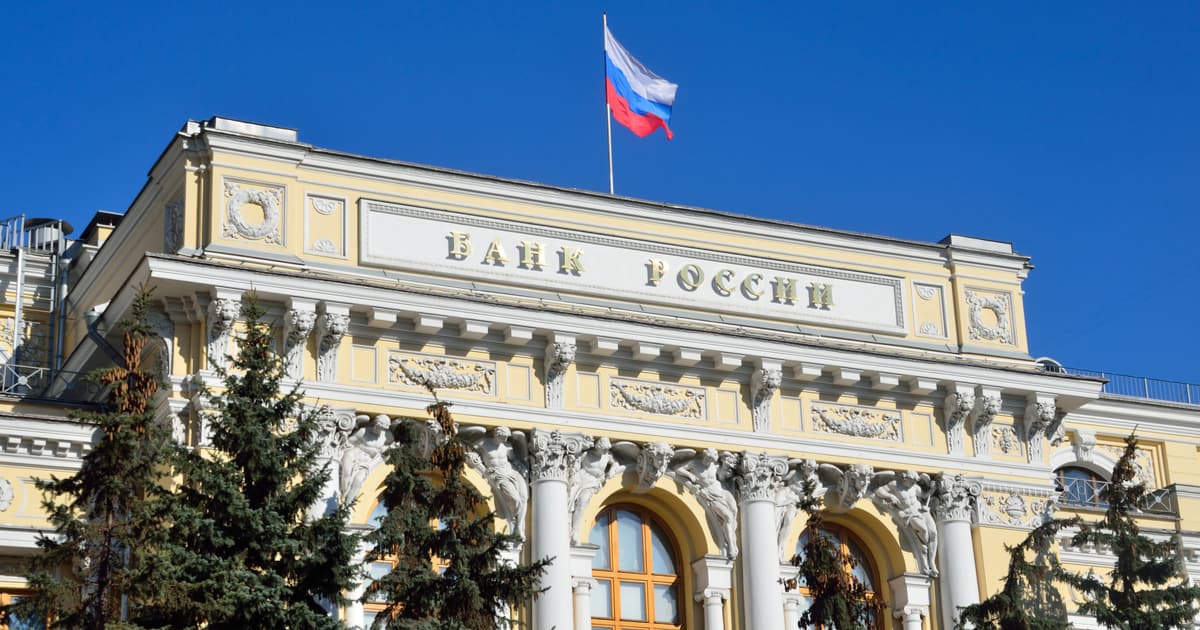 "The idea of using digital currencies in transactions for international settlements is being actively discussed," Ivan Chebeskov, head of the finance ministry's financial policy department, was quoted as saying per a report from Reuters citing the Interfax news agency.
Several Russian authorities have confirmed that the legalization of cryptocurrencies is going to happen sooner or later, as the means to conduct international transactions has been severely impaired with the country severed from the SWIFT system. The duo of Mastercard and Visa has also turned their backs against the nation amid sweeping sanctions.
While many consider crypto to be a financial tool that can give anyone freedom, even from oppressive governments, Russia's ability to deploy crypto is also impaired.
This is in part due to the fact that the majority of exchanges no longer permit transactions with Russia. Infact, a crypto exchange Exmo unveiled its plans to sell out its stake in Russia, Belarus, and Kazakhstan in a bid not to let the growing sanctions affect other parts of the company's business.
For Russia, the wallet addresses of top officials or business moguls connected to President Vladimir Putin have been restricted. The plans to deploy Bitcoin for cross-border transactions will be accompanied by a model that will make the Russian government, people and businesses access the outside economic world.
Before this is done, however, there must be a massive ground shift between the Ministry of Finance and the Central Bank of Russia (CBR).
The latter has advocated for a blanket ban on the digital assets, while the former is opposing a ban for Russia to enjoy the benefits of crypto and the technology powering it, the several state agencies must corporate in order to help Russia come out of this economic crisis fairly better